Binnari: Official Online Store
Binnari Quality
Free Shipping
Free Returns
Always with you
Binnari Quality
Free Shipping
Free Returns
Always with you
Perfect for your casual looks and also mini messenger bags for special occasions.
Backpack that can be worn in a variety of positions, available in a wide range of shades, and go with all kinds of casual looks.
Shoulder bags in the perfect size to carry everything you need in comfort and style.
Latest trends
Lookbook
Latest trends
Lookbook
Horizon Autumn / Winter '22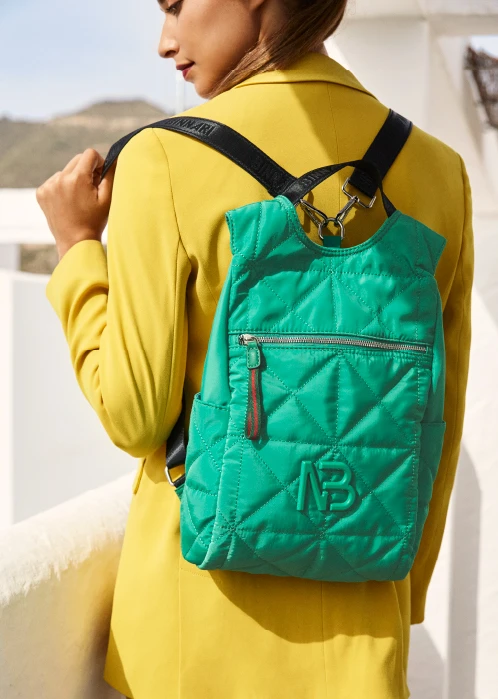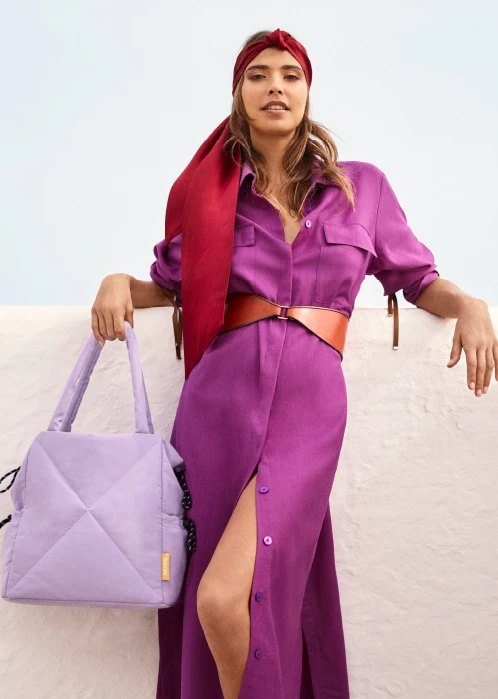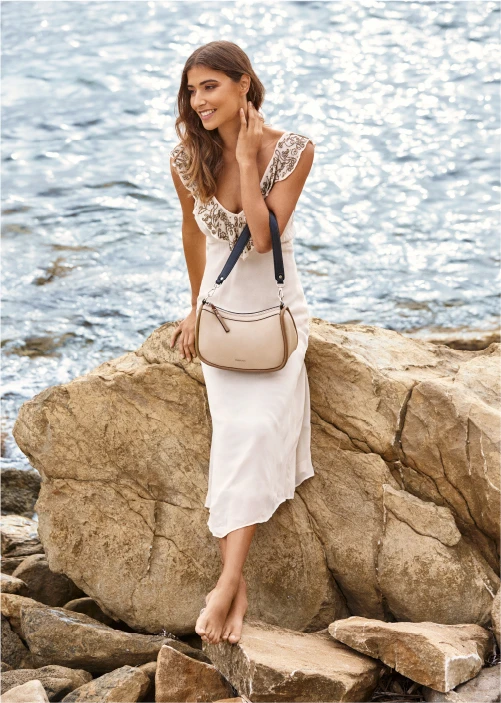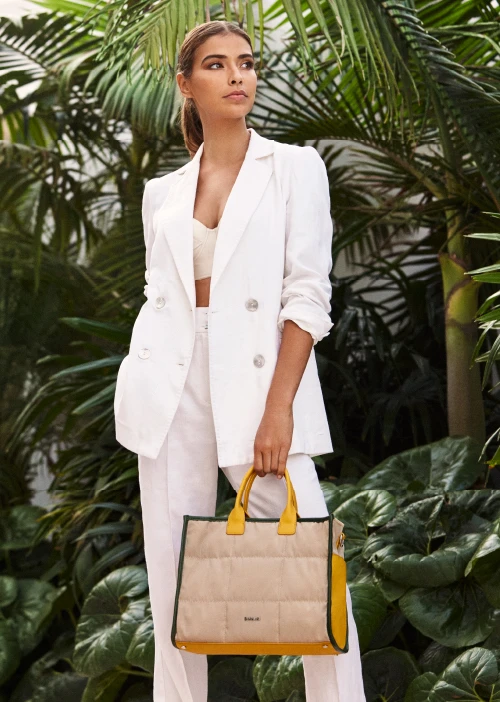 Do you share our passion for bags? Then don't miss any of the styles that are waiting for you in our
Instagram profile and become a #ChicaBinnari!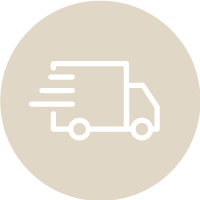 Free shipping
Free shipping for orders over €30 in Mainland Spain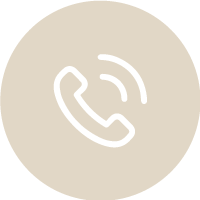 Contact uS
Monday to Thursday: 8h – 17h
Friday: 8h -13h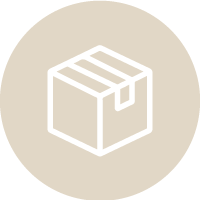 Free return
If you are not satisfied with your order, we will pick it up anywhere you tell us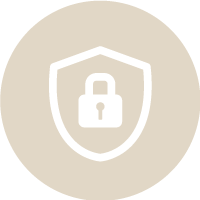 Secure Payment
Secure payment and data protection guaranteed