Elegant and sophisticated, Binnari handbags will accompany you on the most special occasions. Are you looking for comfort? Bet on handbags with a long strap that will allow you to carry them on the shoulder or even across the body.
Perhaps handbags are not the most practical, but they are certainly the most flirtatious. This type of bag is also very versatile, since you can wear it on different occasions and use it to accompany more or less formal looks.
Handbags, as their name suggests, are bags that are designed to be carried in the hand, although many can also be carried on the forearm.
These bags either lack handles or have short handles, which do not allow them to be carried over the shoulder. However, most models of handbags also incorporate a longer strap, sometimes removable, in case they want to be carried on the shoulder or even crossed to leave your hands free and be more comfortable.
Apart from shopper handbags, which at Binnari have their own category, and tote bags, which we will talk about later, handbags are generally medium or small-sized bags.
There are different types of handbags in terms of their design and shape or the type of grip.
Types of handbags
The main types of women's handbags in terms of the type of grip are:
Handbags without handles: these are small handbags that are carried directly in the hand.
Short-handled handbags: short-handled handbags are small or medium-sized bags that incorporate two handles that are carried in the land or on the forearm.
Handbags with handles and straps: some handbags offer the possibility of turning them into shoulder bags or crossbody bags by means of a long handle or strap that in some cases is fixed and in others it can be put on or taken off.
Regarding the shape of women's handbags, we can find:
Clutch: it is a small handbag without handles, ideal for events or parties.
Tote bag: it is a large handbag with short handles.
Bowling: it is a medium-sized handbag, rounded and compact.
Hobo: these are medium handbags that are wider at the bottom than at the top. They are flexible and most have short handles and a longer strap to carry them on the shoulder.
Messenger bag: these handbags are briefcase type. They are spacious and comfortable bags that can usually be carried in the hand or forearm and on the shoulder too.
Satchel: these bags are small or medium and rectangular in shape. Their designs are usually elegant.
How and when to use women's handbags
We always say that there is a bag for every occasion. In the case of handbags, their ideal use depends a lot on their shape, size, grip and, of course, their design.
The smaller handbags are perfect for special occasions. Clutches or small bags without handles are best suited for formal events and celebrations.
Medium-sized satchel bags are perhaps the most versatile, as they look good with an almost formal look, but never for formal wear.
The hobo and bowling handbags combine perfectly with your casual outfits, and you can take them to the office, on trips or when you go out to eat with your friends. Without a doubt, the fact that some of them can also be carried on the shoulder makes them more comfortable.
Tote bags and messenger bags are the most suitable handbags when you need extra space. The first ones are more informal. The seconds are perfect for the office.
Buy Binnari handbags
At Binnari you can buy handbags of different sizes and with different finishes and grips.
You will find small and flirty handbags to wear with formal looks and more versatile medium handbags that incorporate handles and straps so that you can decide if you prefer to carry them on the forearm or on the shoulder.
Bet on nylon handbags if you are looking for an off-road accessory, resistant, easy to clean and that combines well with informal outfits.
Leather effect handbags always provide an extra sophistication, and you can combine them with all kinds of clothes.
Quality and design go hand in hand in Binnari handbags. Bags with multiple possibilities that will accompany your day or night looks, with elegance. Because we all know that a handbag is much more than an accessory in which to store your belongings.
At Binnari you can buy trendy handbags, with trendy designs and finishes. And also timeless handbags, which will become one of your wardrobe essentials.
Take our handbags to work, travel or wear them to go out with your friends. Find in Binnari the perfect bag for every occasion and choose the color and finish that you like best and that suits your needs. You have many models to choose from, all equally stylish and with the highest quality.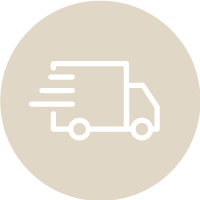 Free shipping
Free shipping for orders over €30 in Mainland Spain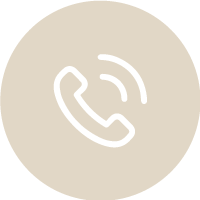 Contact uS
Monday to Thursday: 8h – 17h
Friday: 8h -13h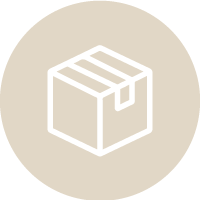 Free return
If you are not satisfied with your order, we will pick it up anywhere you tell us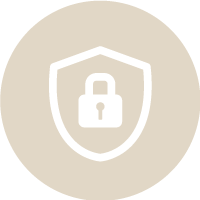 Secure Payment
Secure payment and data protection guaranteed