An outfit is not complete without a good bag. In Binnari you will find the women's bag that is missing in your wardrobe. It is the best place to buy the perfect bag for every occasion. Women's bags with their own style, in different color ranges and with the Binnari quality guarantee.
Isn't it hard for you to imagine going out without your bag? Wherever you go and whichever way you dress, the women's bag is the accessory that you can never miss. That's why we agree with you: you will never have enough women's bags. Especially, if they are bags that are going to last you for years, like the Binnari women's bags.
It is always convenient to have one or several timeless quality bags, those that adapt to all kinds of looks and are above fashion. Which does not mean that you do not let yourself be tempted each season by another trendy bag that fits your style and your personality.
A bag can become the protagonist of a great look, accompany it discreetly or completely ruin it. That is why it is so important to make a good choice and buy quality bags that fit the occasion, your tastes and, of course, the way you dress.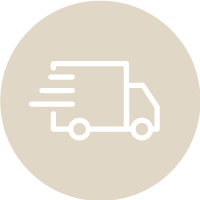 Free shipping
Free shipping for orders over €30 in Mainland Spain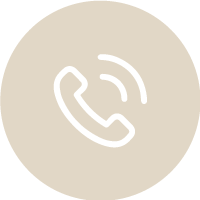 Contact uS
Monday to Thursday: 8h – 17h
Friday: 8h -13h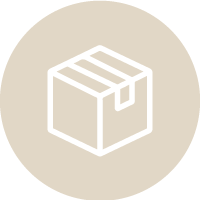 Free return
If you are not satisfied with your order, we will pick it up anywhere you tell us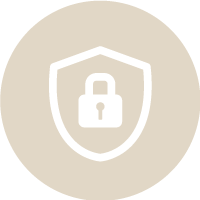 Secure Payment
Secure payment and data protection guaranteed